Vietnam meets all the conditions to realize a luxury trip. Operators in the field of tourism offer the best deals and services for a unique stay in the country. Luxury enthusiasts will indeed enjoy many activities. Amongst these leisure activities are for example a luxury cruise through Halong Bay, a private visit to Hanoi, travel in a luxury train, the beaches of Nha Trang or culinary discoveries in luxury restaurants, all a must for a superb experience in Vietnam.
Luxury cruise through Halong Bay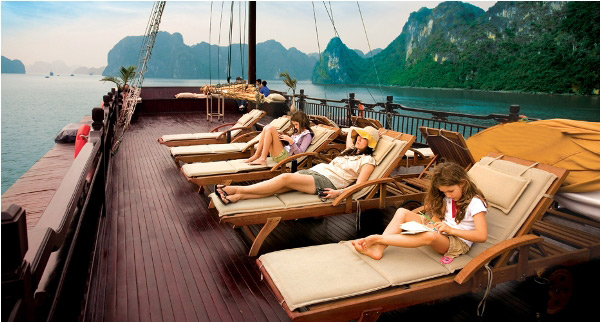 It is possible to enjoy your stay on a luxury cruise on Halong Bay aboard sumptuous luxury junks. There are also various types of junks, some of which are very well equipped. With these, you can discover the beautiful scenery of the bay in privacy. Away from the crowd and port agitations, travelers sail calmly through the sites of interest of the bay.
They will admire the surrounding landscape, consisting of rocky islands and emerald waters. Many caves such as the Sung Sot Cave will be waiting for you to complete the tour. Stops will be also provided in some beaches, like Mui Ne for a relaxing time. Halong Bay has many surprises in store during your trip in Vietnam.
Private tour in Hanoi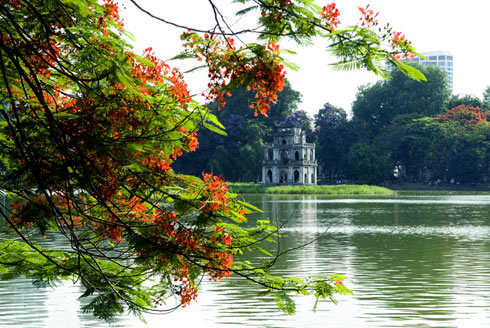 Hanoi, located in the center of the Tonkin region is considered the intellectual and artistic capital of Vietnam. Your guide will lead you confidently with a slow pace towards the Old Quarter of Hanoi, with shops that offer various original articles. Meanwhile, you will move into a private car. You certainly won't miss the famous Long Bien Bridge, built by Gustave Eiffel. On the side of the West Lake, Tran Quoc Pagoda can be explored, it is one of the oldest Buddhist pagodas. Among the sites to visit is also the Taoist Temple of Quan Thanh.
Travel to Sapa in the luxurious Victoria train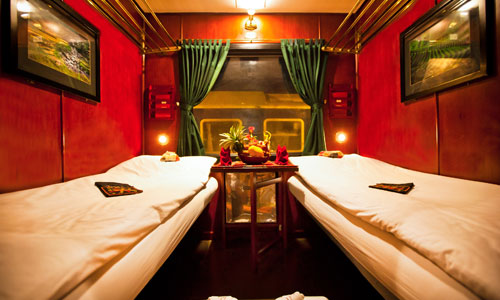 The Victoria Express train is the most luxurious way to start exploring Sapa. For your information, this train is reserved exclusively for guests of the Victoria Hotel in Sapa. Indeed, you must first make a reservation for this hotel before leaving on board of the train to Sapa. It has a dining room car and two sleeping cars. It can accommodate up to forty passengers.
The bunks are very elegant inside, the cabins are air-conditioned and with a separate toilet. All cabins are luxurious and well decorated. During the train ride you can admire the scenery of the North between Hanoi and Lao Cai. The route of the train will take you to the city of Lao Cai, which is a stop on the way to Sapa. You will be welcomed into your hotel before exploring the city, the ethnic Cat Cat village and many other surprises.
A moment of relaxation in Nha Trang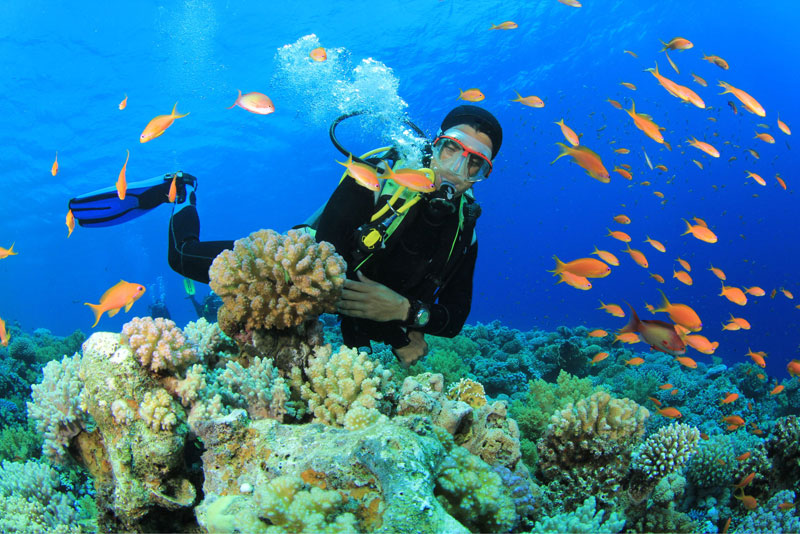 Admittedly, Nha Trang is one of the tourist centers of the country. Those who want to relax have beautiful long beaches available for recreation. For a wonderful luxurious stay in this area, it is easier to choose a seaside resort. In this area, you can enjoy more than 5 kilometers of beaches with crystal clear waters.
In addition, a cultural visit of the Cham towers of Po Naga can be made. This is a sanctuary dating back to the twelfth century. You will see many Vietnamese and Chinese Buddhists who give offerings. You can also enjoy a trip to the Long Son Pagoda, its roof is decorated with a ceramic mosaic showing dragons. This is where you can also see a white Buddha of ten meters. You can feel the emotion as you walk through this area.
Food tour through Saigon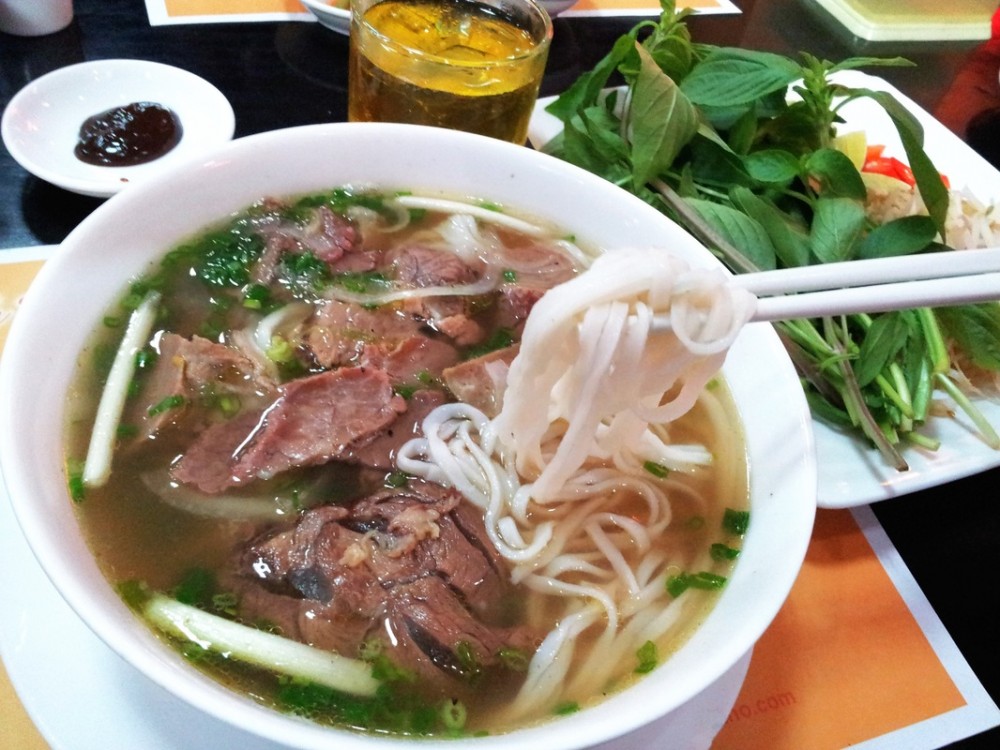 The kitchen is probably the most accessible way to discover the peculiarities of a country. In this sense, you can discover Vietnamese cuisine during your stay in Ho Chi Minh City. The local gastronomy is composed of a wide variety of typical and popular dishes. To live a gourmet adventure, go to Quan An Ngon, a fine restaurant serving delicious Vietnamese specialties. Taste spring rolls, Pho, the Hue noodles and other delicacies. In addition, the decor is original with furniture in teak and a beautiful lotus pond. Other places such as The Deck Saigon, or the Monsoon Restaurant and Bar are also worth a visit for a memorable culinary discovery.
Source: Holiday Guru